Hello all good people!
Here are some updates: First of all, December 2th we are playing our last gig this year – and first one since September 22th. It's in Trondheim, it's on Lobbyen, it's a birthday party for Sull in Brutal Kuk – and it's gonna be a blast!
We are heading for Trondheim (where Hanna lives) to have a practice weekend – becaaause (drumroll) December 26th we are entering Rockehuset in Halden to record our third album. We have ten songs ready to go!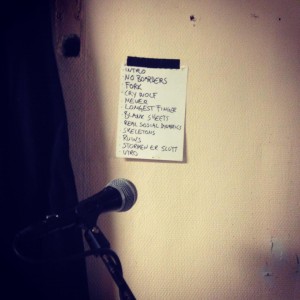 The album will be released sometime in 2017 – stay tuned!
Karine has invested in a new band wagon, so we have some cool plans for touring and playing gigs in 2017! First destination for road trippin' will be Copenhagen, where we will play at Undomshuset Dortheavej 61, January 27th.
Link to their calender.
We are excited to get the party started again after a slow autumn!
Cheers from Hanna, Karine and Linda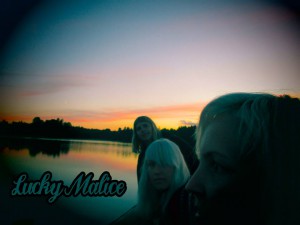 PS! Congrats to Feelgood, Halden for celebrating their 20 years anniversary this december. This venue has ment a lot to us – hope to be on stage there soon again!
Read about their celebration!